Deliveroo Easter eggs
Easter is a holiday dear to our hearts, or should we rather say to our stomachs? In collaboration with The Belgian Chocolate Makers, Deliveroo surprises us with a limited edition of chocolate eggs with surprising flavors. Egg-xciting!
We are once again entering that time of year when chocolate eggs and Easter bunnies are popping up on every street corner. Dark, milk or white chocolate eggs, filled with hazelnuts or pralines, anything is possible! Traditional flavors are a safe bet, but this year Deliveroo took on the challenge of developing unusual yet extremely tasty flavors.
In collaboration with The Belgian Chocolate Makers, Deliveroo has created 4 unique flavors, never before realized, which perfectly reflect Deliveroo's extensive offer.
"I'm a chocolate purist, so at first I thought this collaboration was just impossible. But as I thought more deeply about Deliveroo's suggestions, the urge to try out these flavor combinations was stronger. The idea was really original and I am very excited by the result! My favorite? The egg sushi!"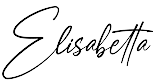 Sushi
Sushi lovers will be eager to try this egg. Spicy with wasabi, but still surprisingly tasty. The crispy rice brings balance and the ideal texture.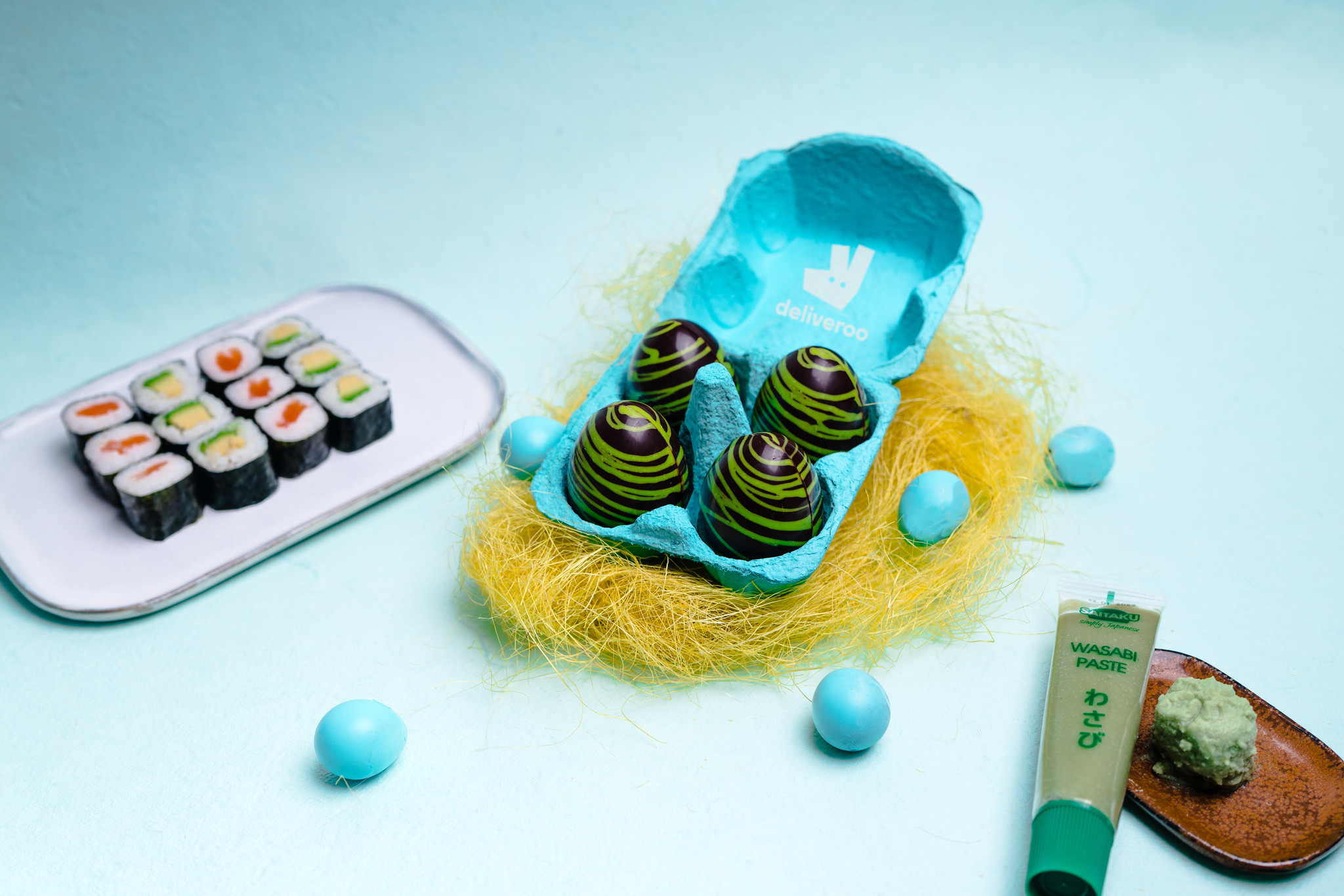 Poké bowl
Totally trendy, Poké Bowls were a must have in Deliveroo's Easter egg selection. The combination of crispy rice and mango immediately plunges you into the land of the poké bowl!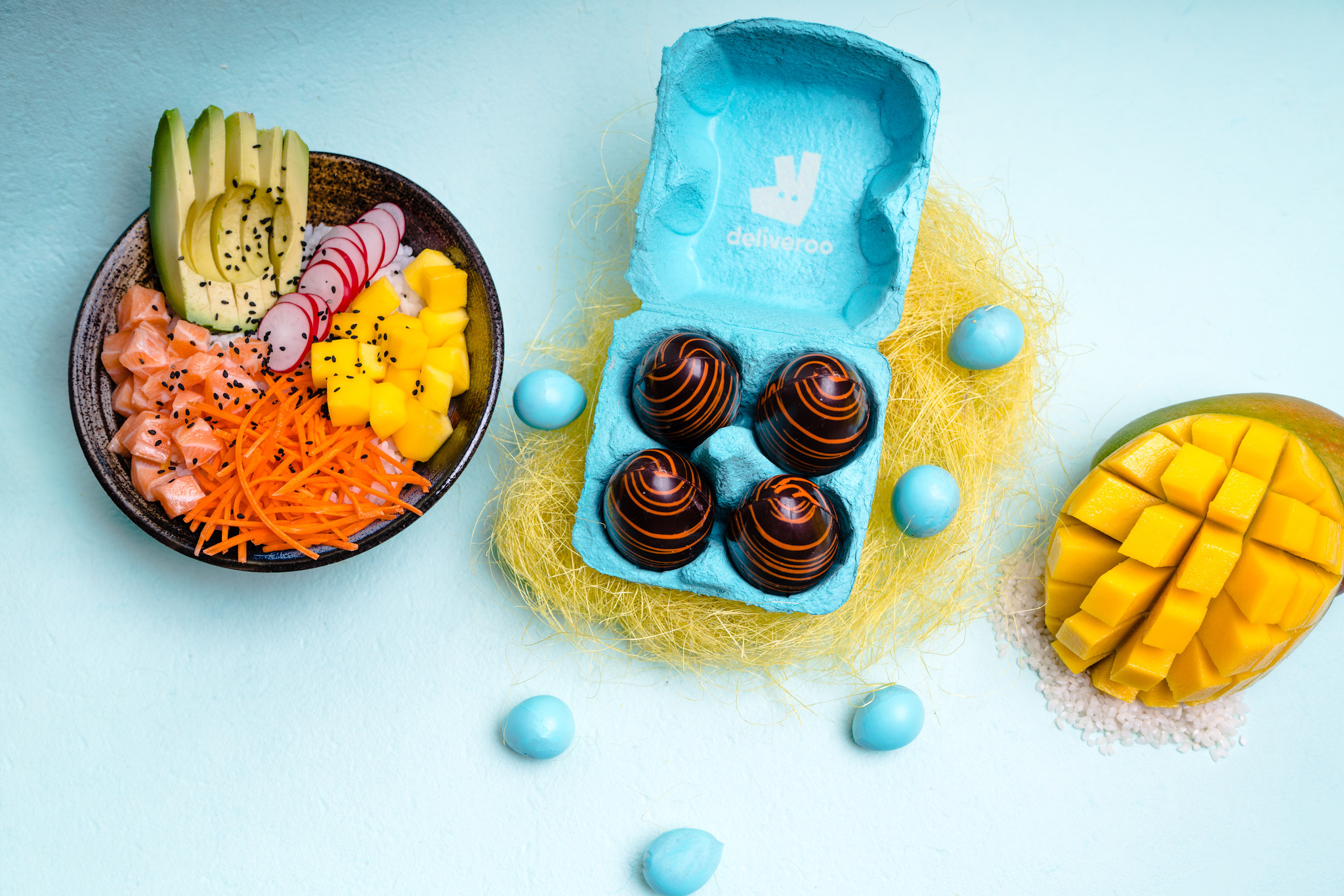 Banana Milk Shake
The classic banana and chocolate is a popular combination. The bitterness of chocolate combined with the sweetness of bananas is divine. The egg will immediately make you want to serve yourself a delicious banana-chocolate milkshake!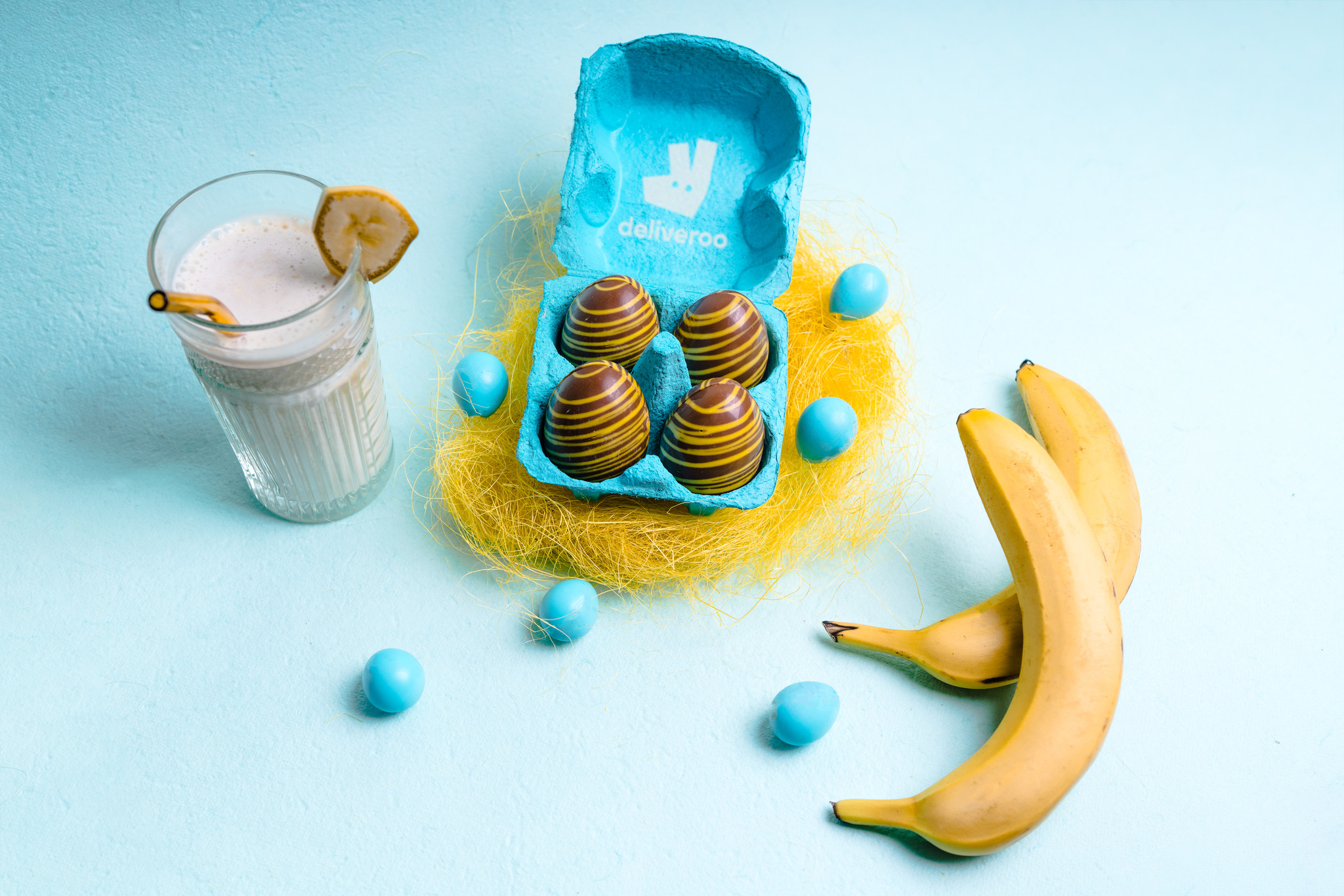 Hawaii Pizza
The question of whether pineapple fits on a pizza is the subject of much discussion. In any case, Deliveroo is already convinced that this combination is perfect in a chocolate egg! It's up to you to taste!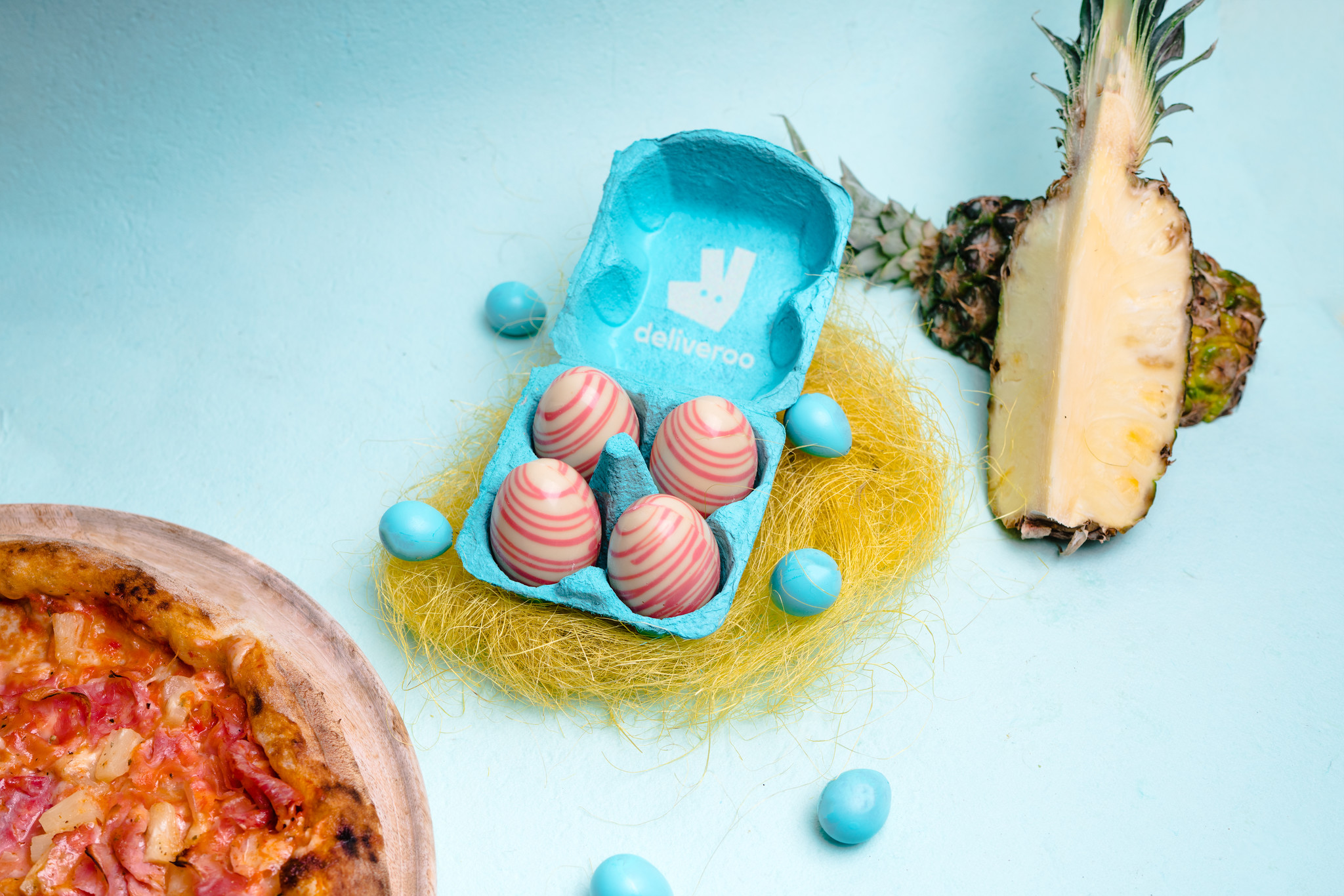 The limited edition chocolate eggs are available exclusively through Deliveroo at Otomat in Antwerp, Ghent & Leuven, at The Brussels Chocolate Makers in Brussels and at Surfside Poké in Namur and Liège. The offer is exclusively available during the Easter holidays, from Friday April 2 to Sunday April 18, 2021. The box of chocolate eggs with 4 unique flavors is available for € 10.