Franchising & partnerships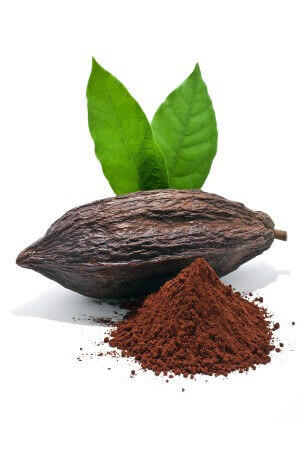 We are looking for new international partners.
We are looking to make the right connections to bring our brand to new markets.
Aspirational true Belgian chocolate handmade products
Store + café + workshop formats with the ability to trade strongly in different sizes and geographies
A deep understanding of multi-channel strategies
The passion of a young and dynamic team for our products and brand
Let's start the magic together!
We are looking for you if you have the following assets:
A proven track record of success in their market and experience of working with international brands
Access to capital and resources to develop the model, without compromise
An ethical business culture
Expertise in physical retail, cafés but also digital
If you believe you have what it takes to become a partner to us, please email Stéphane Perrin at
[email protected]
.
We are expanding our brand internationally and we are building a successful model for franchising with our partners.
We are open minded about many types of arrangements.

Currently, we are in final-round discussions with several business managers to provide them with the setup of new stores and workshops in Canada, Finland, United Kingdom, Luxembourg, Brazil, UAE and USA.

Could we make some great chocolate vibes together ?