Payment methods
It's safe and easy to make payments to us !
Online payments
Still using the
Mollie
platform, we propose to our clients a no fuss shopping experience. They can shop now and pay later using the
Klarna
solution.
We accept payments by
Paypal
for amounts up to 250 euros.
If the amount to be paid is higher than 250 euros, the
Paypal
option will not be listed during the checkout.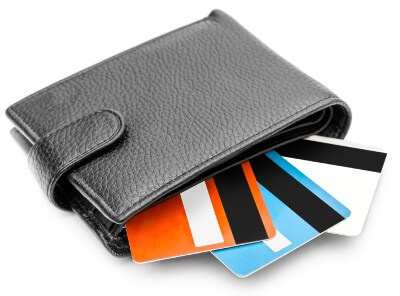 Important notice: All orders placed on our website are final. It means that once you have confirmed your order at the check-out then you are legally bound to pay for it. You will need to click the mention: "By clicking Buy, I acknowledge that I have an obligation to pay for this item and agree with the general terms & conditions".
For security purposes, we limit the transactions made by Apple Pay and credit cards to a maximum of 1.000 euros.
Strong Customer Authentication (SCA) is required for each online transaction as mandated by the PSD2 SCA requirements. The Card Schemes are mandating the use of 3D Secure for all online card payment to address the PSD2 SCA requirements.
As a result of this, only 3D secure payments can be processed online.
It is always possible to pay an invoice by bank transfer. In that case, the order will only be validated once the money has been credited into our bank account which can take up to 5 working days. We are offering two possibilities:
ING
Account name: The Belgian Chocolate Makers SRL
Account number (IBAN): BE89 3632 0022 2285
BIC code: BBRUBEBB
KBC Brussels
Account name: The Belgian Chocolate Makers SRL
Account number (IBAN): BE17 7330 5894 6021
BIC code: KREDBEBB
Payments in store
Other cards and coupons accepted in store
Please note that we do not accept payments using coupons or other QR codes from Bongo, SmartBox Group, Cadeaubox, Dakotabox, SurpriseFactory or any other company selling packages. We have no agreement with these companies.