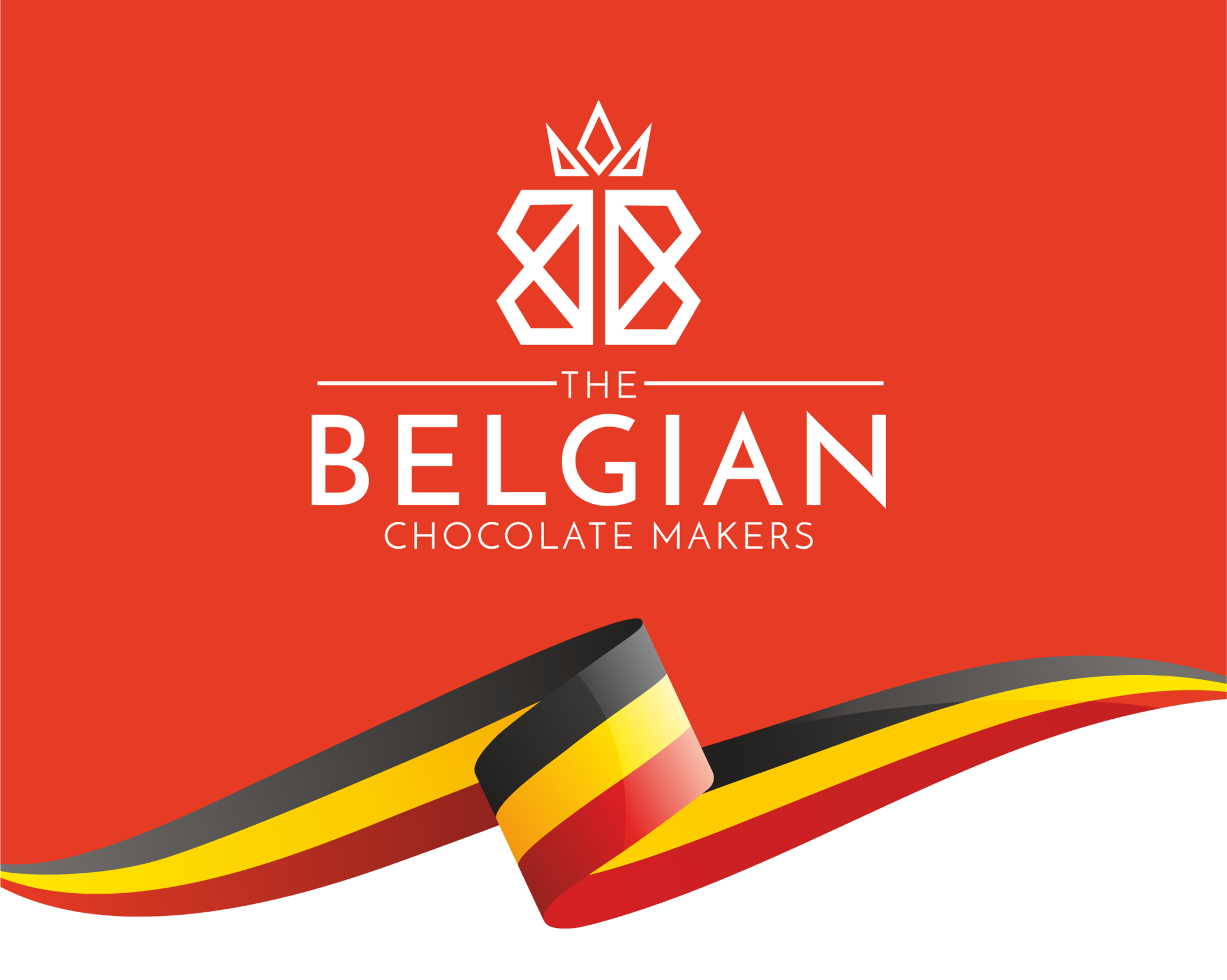 It's easy to pay online !
Payments can be made thru the Mollie gateway using the major credit and debit cards: Visa, Vpay, Mastercard, Maestro, Bancontact and American Express. We also accept payments thru ING Home pay, Belfius Direct Mobile, CBC/KBC Mobile. Giropay, Sofort, iDEAL and ApplePay.
We do not accept anymore payments by Paypal

You can pay any pending invoice using our online payment system by clicking here.
For security purposes, we limit the transactions made by credit cards and ApplePay to a maximum of 1.000 euros.
The clients can also pay by bank transfer via SEPA. In that case, the order will only be validated once the money has been credited into our bank account which can take up to 10 working days.
Our bank account number is BE89 3632 0022 2285.
We also accept payments in store. The client will need to pay with a physical card or by cash at the store. In store, we accept as well payments made with Edenred and Monizze cards.
Please note that we do not accept payments using coupons or other QR codes from Bongo, SmartBox Group, Cadeaubox, Dakotabox, SurpriseFactory or any other company selling packages. We have no agreement with these companies.

Undoubtedly, there is no better chocolate than the chocolate made by Belgian chocolatiers. The Belgian chocolatiers have been in business for more than a century in a country whose capital has more chocolate factories than any other city on earth. Brussels is the nirvana for any chocolate aficionado, but try not to be tempted by the creamy chocolate fountains in the city center's candy stores for tourists and instead come to visit our store and workshop. Speak with our chocolate maker, Elisabetta Passafaro, and let's share our passion for our Chocomeli chocolate brand.
If you live in Brussels, you can now order some of our handmade products using Deliveroo and Uber Eats.

Our chocolatiers use Van Dender chocolate from bean to bar.
We take great care in sourcing our ingredients in a safe and responsible way to conserve biodiversity and ensure sustainable livelihoods. Nothing hidden or unpronouncable here, just true simple ingredients. Minimally processed food. No artificial ingredients. We only use the finest chocolates from Van Dender to create our delicious Chocomeli bars and figurines. We take great pride in choosing the best as our first ingredient. For the Ruby chocolate, of course we use the RB1 from Barry Callebaut.
We are equipped with Selmi machinery.
To produce our Chocomeli bars, broken tablets, mendiants, figurines, pralines and truffles we love to use the tempering machines provided by Selmi.