Chocolate workshops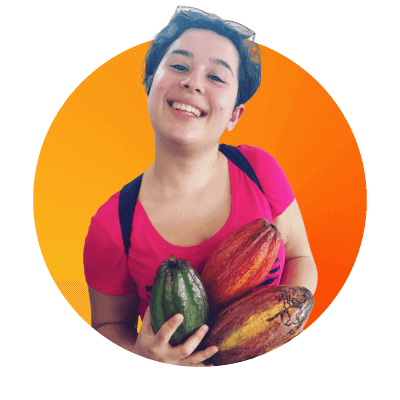 Belgian chocolate making class and workshop
Our stores and workshops are located in the historical heart of Brussels, between Sablon and Place Royale.
Enjoy an approx. 1.5 hour workshop with the guidance of our chocolate makers and be prepared to make your own amazing handmade chocolates and to share good vibes with us!
We don't look at ratings until somebody tells us...
Many of our participants book their tickets using the major travel applications. Unfortunately, when they use these applications they choose to give 30% of the price of the ticket to the big international companies like TripAdvisor or Airbnb rather than to help our farmers. This is the main reason why it is always better to book directly from our website.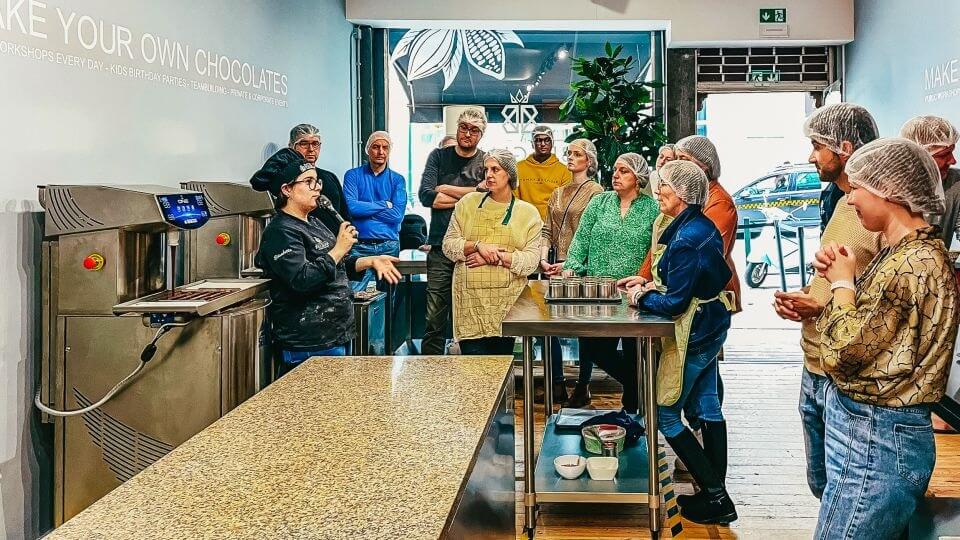 Why choosing us?
Our staff are genuine chocolate makers. We are not a museum for tourists or an opportunistic blogger pretending to be a chocolatier.
We are a proud partner of the hospitality program Les Clefs d'Or, a sign of excellence given to our visitors and clients.
In our stores, you can discover everything our chocolate makers handcraft for our clients. You can enjoy their creativity and know how.
We are the only certified artisan chocolate maker in the city of Brussels !
You will work with chocolate made from origin cacao only. We do not use industrial chocolate !
We guarantee 100% traceable supply chain for the cacao you will use and taste.
The chocolate you will use does not involve deforestation or child labor and provide a good level of revenue to the farmers.
We are not part of an industrial group but a true artisan chocolate maker.
Highlights
About COVID, what is the situation in Brussels?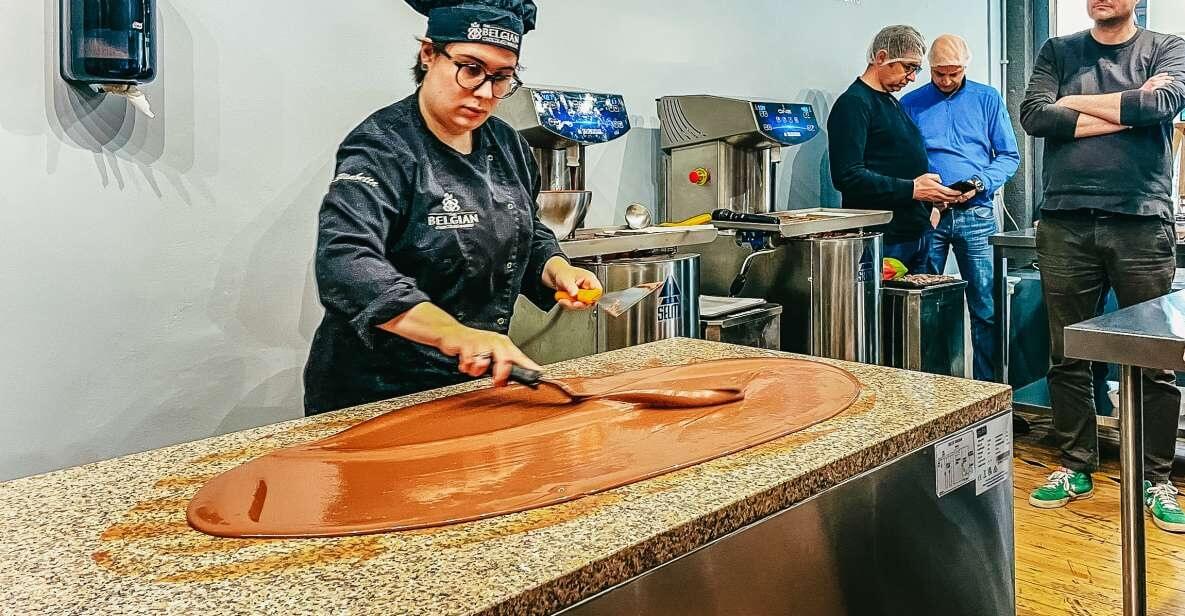 Let's make the magic starting!
We are not a so called chocolate museum or a tourist place like the numerous stores located near Grand Place where they only sell fake handcrafted Belgian chocolates. We are a true Belgian chocolate maker and we are certified by Belgian government. With us you will really learn to make your chocolates with a true artisan! Let's share our passion and learn a lot of things about Belgian chocolate from our plantations to our store in Brussels!
The experience begins with a warm welcome from your guides and a delicious cup of hot chocolate (or frozen chocolate during summer time). While you drink, listen to a short but fascinating introduction into the world of Belgian chocolate and learn a lot about the origins of our cacao.
After the intro, the real fun begins with a demonstration of chocolate tempering on a marble table. It's then time to have a go yourself and make your own chocolate treats with the help of expert chocolatiers. Spend the hour making your very own personalized and tasty mendiants, truffles and chocolate bars.
How to book?
Simply click below "book your workshop now". It will open the agenda of all available days for you to select your favorite moment to book. Once you have booked you will receive an immediate confirmation by email.
Private and corporate events