Our background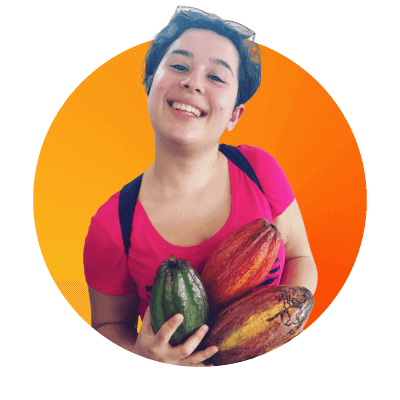 Born in lockdown
How an Italian teenager decide to become a chocolate maker in Belgium?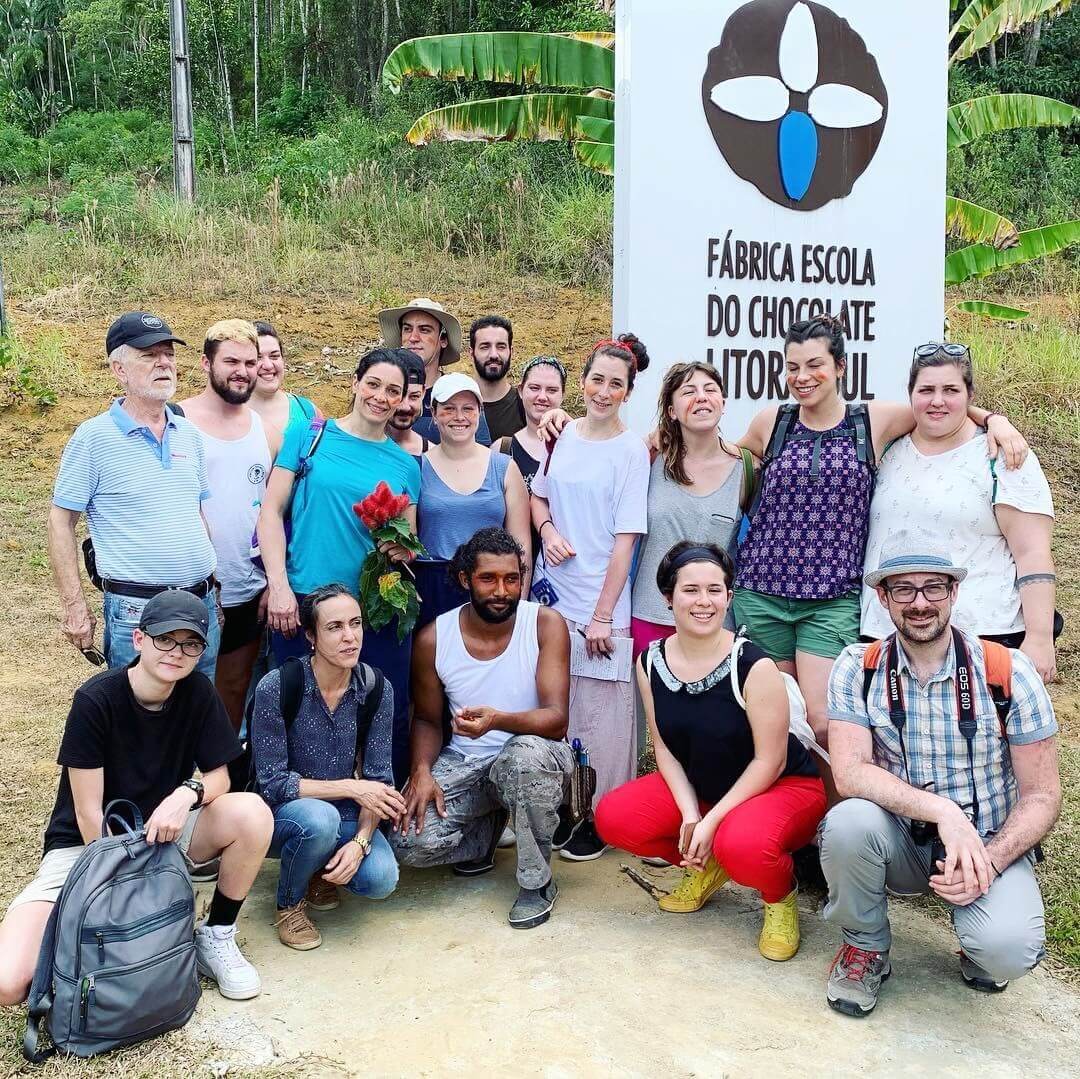 From an Erasmus internship to a success story in Brussels...
The adventure finally became a true challenge...
The dream came true on the 8th of June 2020 when their first store opened in the heart of Brussels!
We are the only certified artisan chocolate makers in Brussels city.
How we select, import and roast our cacao beans.
From the macarons to the ice creams, everything is 100% homemade!
Our macarons are all handmade by Frédérique, the creator of Milly Macarons, they are very delicious and all gluten free. Milly Macarons makes sweet and savoury macaroons in the purest artisanal tradition. All our macaroons and ganaches are made "in house" with fresh, quality, natural products and without any additives, artificial flavours or taste enhancers. Frédérique is also organizing some macaroons classes at The Belgian Chocolate Makers.
Our ice cream popsicles sold at our Place Royal store are handmade by Elisabetta, our chocolate maker, using the best ingredients. She makes different flavours every week but our best sellers are of course the chocolate ones!
In store, to complete our handmade chocolate collection, we also propose to our clients some homemade sweet things:
Everything 100% natural. Everything 100% homemade with passion in Brussels.
We have gold in our hands! We are a true handcrafter!
You are very demanding and your purchases are always smarter. That's why you look for quality.
Products that are good for your health.
Products that will last over time.
Gifts that you can give with confidence.
Start a new career with us! Join our team and become a chocolate maker.

We have a generous, gourmet and creative profession. Pralines, truffles, caramels, fruit jellies, ice creams, and many other delicacies are made by us for the greatest pleasure of gourmets! During your apprentice period, under our responsibility, you will participate in the production of a variety of confectionery, chocolate and ice cream products. You will learn a precise and creative job that requires real craftsmanship. You will discover how to use the raw materials such as cocoa and chocolate and how to work with them. Every day you will work with raw materials, heating and cooking them and combining them with other, sometimes unexpected, ingredients. This way, you will create a variety of products with classic or original tastes. You will be able to use scales, spatulas, thermometers and other mechanical equipment to make these quality products. You will know and respect the rules of hygiene and use the appropriate preservation procedures for each product. You will also know how to package and store the finished products. At the end of your apprentice period, you will have a good understanding of the production techniques for all products and will be able to adapt to changes in the industry. You will learn to be creative and will be able to develop new recipes that will delight your future customers.
After our four locations in Brussels, we plan to open our fifth store in Montreal.
Currently, we are welcoming an average of 700 participants every week.
We have now a great envy to explore the world and to install our brand in a few countries. It becomes obvious that we need to bring our brand abroad. We learned a lot from our e-commerce sale results: Canadian residents are clearly one of our best clients abroad. With these figures in mind and other considerations, we took the decision that our third store should be located in Canada, and especially in Montréal.
Enjoy our chocolate workshops every day !
Making chocolate is taking a lot of our time but we also love to share our passion. For this reason, we organize every day some public workshops. We can host up to 28 guests at our Sablon location and 24 guests at our Place Royale location during these daily events. We also organize some private workshops, teambuidling events, bachelorette parties, kids birthday parties and much more!!!
Les Clefs d'Or Belgium
Our trust and loyalty with our suppliers.
Having good suppliers is a blessing, and the last thing we want is to lose them. Our suppliers are an integral part for our business to succeed. Our supplier relationships are on the top list of our priorities because we understood that a strong and loyal bond between our company and our suppliers produce significant benefits that can elevate our business.
Thanks to all who help us to make our project a reality.
We have a few enemies within the little world of Belgian chocolate, especially the industrial chocolate makers who pretend to produce handcrafted chocolates (Unfortunately they are a lot and they are surrounding us in the heart of Brussels city!...). We always express loudly what we think so our relationships with them are a bit tense.


You're just amazing!