About us
Born in lockdown 
The Belgian Chocolate Makers store is born in the course of a complicated period, during the corona crisis and the first Belgian lockdown.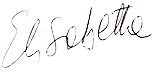 With a few good friends, she found a suitable place near the Sablon place in the heart of Brussels. With their own finance they setup together their first chocolate store and workshop. The small team learned quickly about overcoming adversity as they had to go thru a lot of issues but finally...
The dream came true on the 8th of June 2020 when the new store opened!
We are one of the very few real artisan chocolate makers in Brussels
Elisabetta is assisted by several learners from local schools to produce our handmade chocolates. As well, regular Erasmus trainees are enjoying a few months with us all along the year.

We also propose chocolate workshops every day !
At The Belgian Chocolate Makers we propose to our clients a great collection of handmade chocolates created in our store and in front of our clients. Our public workshops are also a great opportunity to meet our chocolate experts and to speak with them about our delicious chocolates. Pralines, truffles, orangettes, mendiants and many more surprises are waiting for you! You will be truly amazed!!!

We only use Van Dender cocoa (bean to bar) for our production.
We are equipped with Selmi machinery.
Thanks to all who help us to make our project a reality.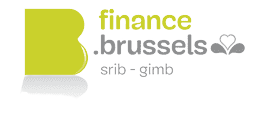 Thanks a lot to all who helped us to make our project a reality and who continue to fuel our passion every day!