Our background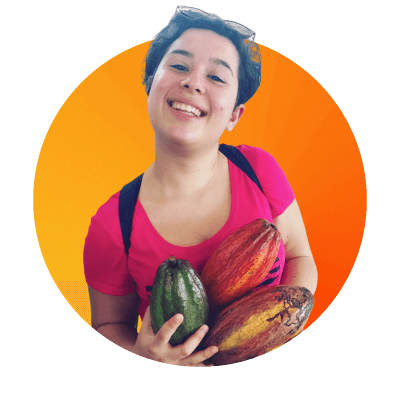 Born in lockdown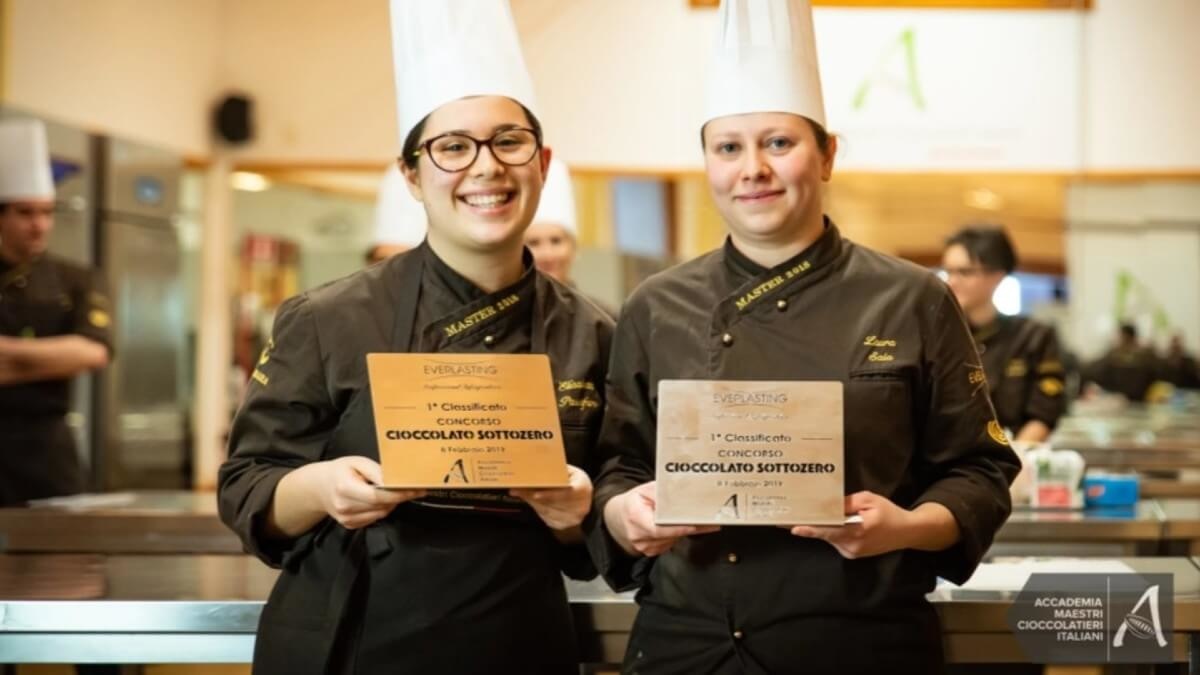 The dream came true on the 8th of June 2020 when their first store opened!
We are one of the very few real artisan chocolate makers in Brussels
From the macarons to the ice creams, everything is 100% homemade !
After Brussels, we plan to open our second store in Montréal.
One year after we opened our first store in the heart of Brussels, it became obvious that we needed to develop our business and to bring our brand abroad. We learned a lot from our e-commerce sale results and Canadian residents are clearly one of our best clients abroad. With these figures in mind, we took the decision that our second store will be located in Canada and especially in Montréal.
Enjoy our chocolate workshops every day !

We clearly put quality before quantity.
We are equipped with Selmi machinery.
Thanks to all who help us to make our project a reality.

Thanks a lot to all who helped us to make our project a reality and who continue to fuel our passion every day!