FAQs & contact form
The basic data
This website is operated by The Belgian Chocolate Makers SRL.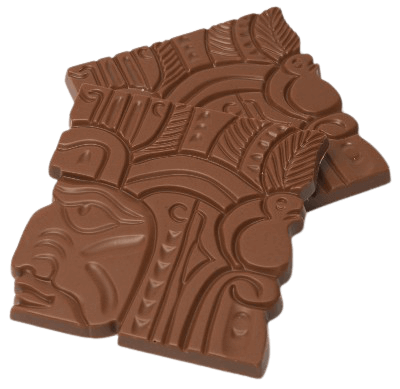 We are registered at the Brussels Court in Belgium under company number 
0745.885.458
and with our registered office and main address located at:
Rue Lebeau 11
1000 Brussels
Belgium
You may contact us by post at the above address or using the contact form located at the bottom of this page. You can also reach us by phone or email.
Phone number: 
+32 (0)2 203 92 20
Email address: 
[email protected]
Our
VAT
and
EORI
numbers are
BE0745885458
.
Our
ONSS
matricule is
1456123-25
.
Our
AFSCA
registration number is
5261529
.
Opening hours
We welcome our clients in store every day:
Monday - Friday: From 10h to 19h
Saturday: From 11h to 19h
Sunday: From 11h to 15h
In addition, we accept orders from
Deliveroo
and
Uber Eats
until 20h every day.
Please note that only a selection of our chocolate collection is available from these apps.
Disputes resolution
The European Commission provides a platform for online dispute resolutions (ODR) which can be accessed by clicking here. We are ready to participate in extra-judicial dispute settlement proceedings before a consumer dispute resolution body.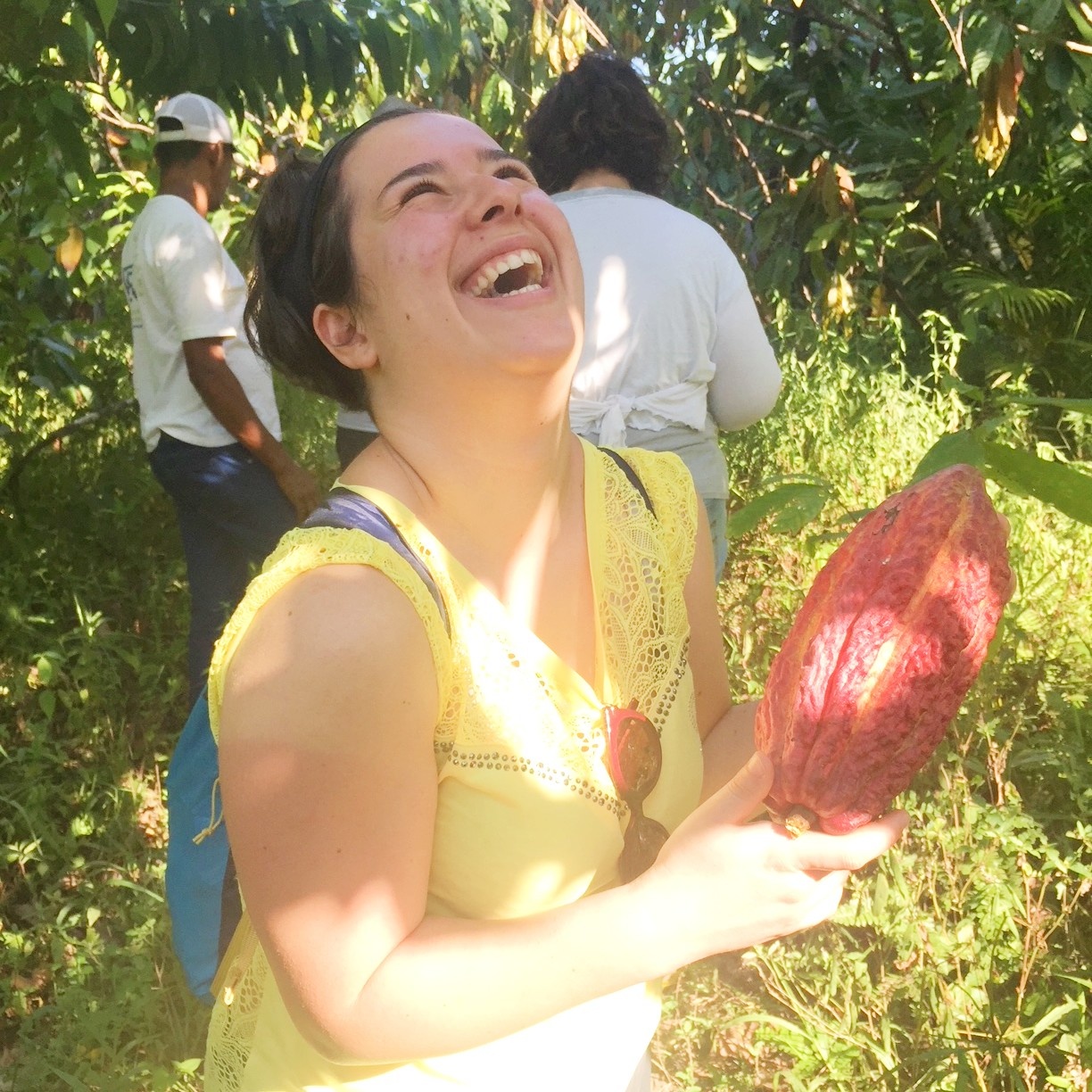 Contact us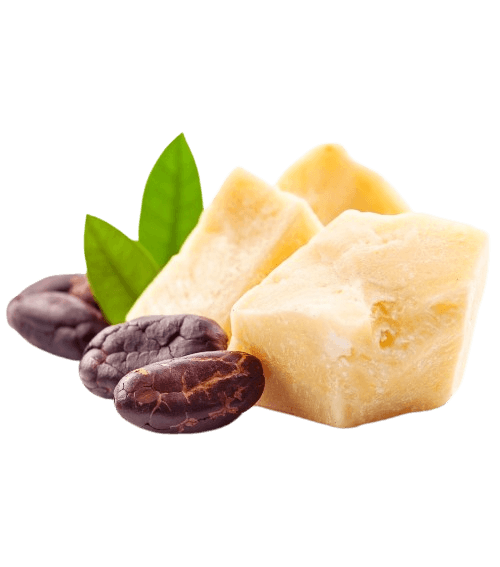 Frequently asked questions
About our Brussels store
1.1 Where are you located?
Our store is located near Place du Sablon and Grand'Place in the heart of Brussels. Just in front of the Royal Library.
Rue Lebeau 7-11
1000 Brussels
See our store in Google Maps
There are two different entrances, one for the store and another for the space dedicated to the workshops.
You can call us on +32 (0)2 203 92 20.
Buses 33 and 95 (stop name: Library)
Buses 33, 48 and 95 (stop name: Grand Sablon)
1.2 What are your opening times?
We are opened 7/7, Monday to Sunday.
We are closed on every 25th of December and 1st of January.
Our store opens Monday to Friday from 10am to 7pm.
On Saturdays, we open from 11am to 7pm.
On Sundays, we open from 11am to 3pm.
1.3 Do you do sameday delivery in Brussels?
Yes, we offer same day delivery service in Brussels.
If your address is in one of the 19 districts of Brussels and if you order before 5pm then we guarantee sameday delivery by Shippr.
Same day delivery is only possible for the following districts:


Anderlecht
Auderghem
Berchem Sainte Agathe
City of Brussels
Etterbeek
Evere
Forest
Ganshoren
Ixelles
Jette
Koekelberg
Molenbeek Saint Jean
Saint Gilles
Saint Josse ten Noode
Schaerbeek
Uccle
Watermael Boitsfort
Woluwe Saint Lambert
Woluwe Saint Pierre
1.4 Can we order your chocolates on Deliveroo and Uber Eats?
1.5 Do you ship outside Belgium?
All our chocolates are shipped in the following countries using 
Bpost
, 
UPS
, or 
GLS
 depending your selection during the checkout process. 
Currently, we do not ship to Russia and Belarus. We are refusing all orders from these both countries.
North America
Canada (Bpost, UPS)
USA (Bpost, UPS)
Western Europe
Austria (Bpost, GLS)
Belgium (Bpost, GLS, Shippr)
Denmark (Bpost, GLS)
Finland (Bpost, GLS)
France (Bpost, GLS)
Germany (Bpost, GLS)
Greece (Bpost, UPS)
Ireland (Bpost, GLS)
Italy (Bpost, GLS)
Luxembourg (Bpost, GLS)
Malta (UPS)
Monaco (UPS)
The Netherlands (Bpost, GLS)
Norway (Bpost)
Portugal (Bpost, GLS)
Spain (Bpost, GLS)
Sweden (Bpost, GLS)
Switzerland (Bpost)
United Kingdom (Bpost, UPS)
Eastern Europe
Bulgaria (GLS)
Croatia (GLS)
Czech Republic (Bpost, GLS)
Estonia (GLS)
Hungary (Bpost, GLS)
Latvia (GLS)
Lithuania (GLS)
Poland (Bpost, GLS)
Romania (GLS)
Slovakia (GLS)
Slovenia (GLS)
Asia
China (Bpost)
Hong Kong (Bpost)
Japan (Bpost)
Taiwan (Bpost)
Thailand (Bpost)
Malaysia (UPS)
South & Central America
Middle East
Oceania
Shipping costs are automatically calculated for you based on the weight of your order, the country of destination and the selected shipping method. You can select the most appropriate shipping method for you and view the shipping cost during the checkout process. Please note that not all the carriers are available for all countries.
We offer free shipping for all online orders over 75 euros sent to the above countries.
When free shipping is given then the choice of the carrier is ours.
1.6 Do you employ trainees?
We always welcome trainees from Erasmus, Actiris Brussels and local schools. 

For Erasmus program we work with Erasmus+ and Erasmus Young Entrepreneurs. If you are interested in an Erasmus+ program linked to our company, please contact the country manager, Keivan H. Hossein at FMTS Group. For Erasmus Young Entrepreneurs, please contact us directly at [email protected].

We work with Actiris Select, Actiris First and also Jeep BXL (another program financed by Actiris).

Our company also got agreements with Brussels Formation for welcoming youngs in work/study training for either chocolaterie, customer services or sales. If you wish to setup a long term (2 years) work/study training with us please apply thru EFP Brussels.
1.7 Is your packaging is biodegradable and ecological?
We select our packaging very carefully in order to make sure that they are 100% biodegradable. 
They are composed by biodegradable cartons and plastics.
1.8 Do you have projects of implantations abroad.
Yes, we have projects to open stores in the UK (London and Brighton), Netherlands (Amsterdam) and Ireland (Dublin) in 2023/2025.
Currently we are planning to open a store in Canada (Montréal) end of 2022.
About our handmade chocolate
2.1 Where do you produce your handmade chocolate?
All our handmade chocolates are produced by our chocolatiers inside our Brussels store located at Rue Lebeau 11, 1000 Brussels. We don't use any industrial methods to produce our chocolate and it is guaranteed 100% passion, 100% local, 100% premium Belgian chocolate.
2.2 Who is the chocolate maker?
Our chocolate maker (chocolatier) is Elisabetta Passafaro (22 years old). A young chocolate expert who is really passionate by handmade chocolate.
Elisabetta studied at Accademia Maestri Cioccolatieri Italiani in Italy and obtained her certification in 2019. She finished her internship with a travel to Brazil to develop her knowledge about the bean to bar process. All our handmade chocolate is produced exclusively by Elisabetta and sold under the brand Chocomeli.
You can easily understand why this name came out of our imagination! :)
2.3 Is a chocolate edible after the Best By Date (BBD)?
Absolutely. Pure chocolate doesn't go bad and can be enjoyed months after its Best By Date. Please note that this is not the case with pralines and truffles for which it is more important to follow the Best By Date.
2.4 Do you have any vegan products?
Our dark chocolates are vegan based on their ingredients, but we are not able to obtain vegan vertifications due to milk traceability from operating in the same factory as milk and white chocolate production.
We also use the NXT dairy-free chocolate from Barry Callebaut to produce some of our chocolates.
2.5 Which type of chocolate do you use?
To produce our handmade chocolates, we only use high quality cocoa beans from all around the world. From Costa Rica to India, we choose the rarest beans to develop all the flavors in an original chocolate with an unique taste. Making chocolate is an art. At the origin of the taste, there is the bean, and all the work that lets explode all its flavors. From roasting to conching, here is the birth of aromas. Our handmade Chocomeli brand is really 100% made in Belgium!

No trick, no cheating! Our chocolate is guaranteed 100% made in Belgium.

We use the RB1 from Barry Callebaut for the ruby chocolate production.
We also use the NXT from Barry Callebaut for all our dairy-free chocolates.
2.6 Do you guarantee a minimum shelf life?
We are committed to shipping products with at least a 1 month shelf life for optimum quality, taste and nutrition.
2.7 How long does chocolate last?
Contrary to what you may hear, dark chocolate lasts around five years. That's in part due to the high amount of antioxidants, as well as the sugar, which is a preservative.
Milk chocolate and white chocolate contain milk solids and should be used within a year.
2.8 What is the best chocolate?
That is a tough question. Like anything edible, many things come into play. Do you like bitter chocolate? Or one that is sweeter? Do you prefer a roasted flavor? Or one that is softer, and creamier?
We tell people that the best chocolate is the one that tastes best to them. So we encourage our clients to taste as many chocolates as they can, and choose one they like best.
2.9 Are your handmade chocolates GMO free?
Yes, all of our handmade chocolates are GMO free.
2.10 Do you carry chocolate for people with tree-nut allergies?
In most products, we do not use nuts as ingredients, but the chocolate may contain traces of peanuts and other nuts, gluten, and egg proteins. We recommend that people with these allergies do not consume our chocolate.
2.11 Are your handmade chocolates Fair Trade?
To produce our handmade chocolates, we only use high quality cocoa beans from all around the world. From Costa Rica to India, we choose the rarest beans to develop all the flavors in an original chocolate with an unique taste. Making chocolate is an art. At the origin of the taste, there is the bean, and all the work that lets explode all its flavors. From roasting to conching, here is the birth of aromas.
We pursue a policy of direct trade with farmers in accordance with the principles of Fair Trade. We do everything in our power to ensure that the conditions in which our cacao is grown allow planters and their families to develop a long-term business strategy. We take particular care to ensure no children work in the production of our cacao, that there is no forced labor and that all national and international labor regulations are respected.
2.12 Are your products gluten-free?
All of our macarons, figurines and chocolates bars are gluten-free (this means that they contain less than 20 ppm of gluten and are suitable for intolerant people).
Our chocolate pralines and truffles are not gluten-free.
We recommend people for whom gluten is a serious health concern not to consume our chocolates as it may contain traces of gluten.