Become a partner
Become an authorized retailer or distributor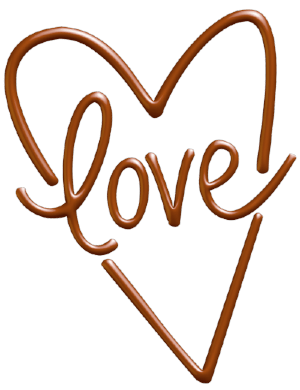 We love seeing our chocolates stocked by quality retailers across the world, and part of our commitment to you is our personal approach of working with you to ensure that you achieve great sales. We are here to help you choose the right products for your customer demographics, ensuring your retail space is working hard for you.
If you are interested in becoming an authorized retailer or distributor of
The Belgian Chocolate Makers
, please note that in order to be elegible you must have or own any of the below businesses:
Brick and mortar store
Online store with your own domain
Distribution business
Benefits of becoming an authorized retailer or distributor
Very competitive pricing for trade customers
Fast dispatch and quick order turn around
A dedicated success manager to contact with all your enquiries
Product sampling and early pre-orders of latest and seasonal products
A trusted ethical brand with strong values
Low minimum requirement for first order: 400 euros HT
Innovative & interesting product range
If you do own any of the above businesses, please
email us
, answering the following details:
Complete name and exact location
Other products you sell
Photos of your store or URL of your website
A brief description of your business
If you own a distribution business, please let us know if you have a sales force and also the other brands you are selling
We will respond to you with the appropriate information within 24 hours.