Shipping disclaimer
Pickup in Store
Your online orders can be picked up from our store located Rue Lebeau 11, 1000 Brussels, Belgium.
Click
here
to open our location in Google Maps.
We are opened Monday to Friday from 10am to 7pm, Saturdays from 11am to 7pm and Sundays 11am to 3pm.
Usually, orders are ready within an hour during store hours. An email will be sent when your order is ready for pickup.
In case of any further queries, please do not hesitate to contact us at
[email protected]
.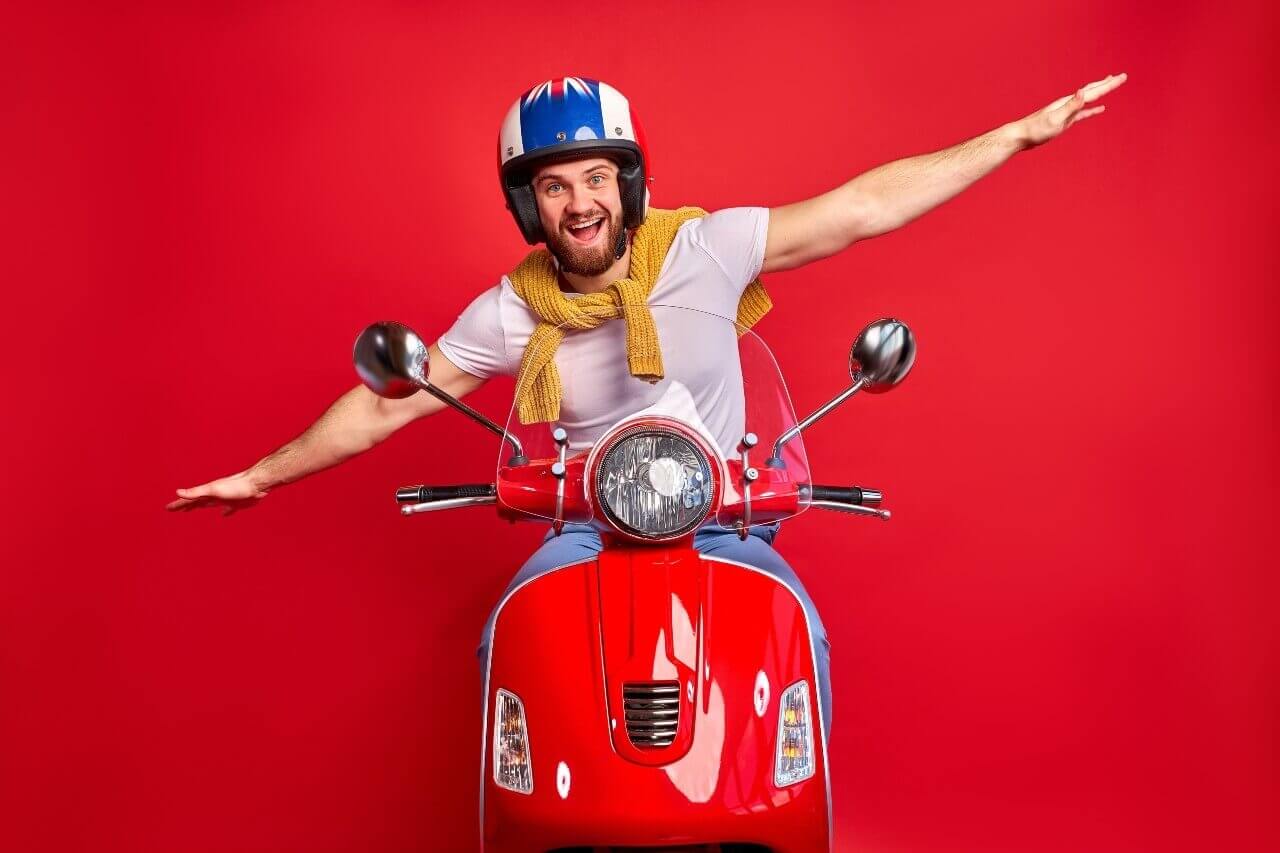 Shipping your order
All orders are processed within 1 to 2 business days (excluding weekends and holidays) after receiving your order confirmation email. We never ship chocolates when the outside temperature is higher than 24°C (celsius degrees). In that scenario, orders are delayed until the temperature is cooling down.
We ship our chocolates in many countries around the world using the following transport companies:
Bpost
,
DHL
or
Shippr
.
You are responsible for the choice of the transport company during the checkout process. Each of them got different conditions of transport.
For every order you place on our website, you will receive a tracking number via email once the parcel is leaving us and has been confirmed with the courrier. The tracking number becomes functional once the parcel is collected, and the barcode is scanned for the first time in the depot.
During transit, this barcode is scanned at every depot, updating the tracking system. We recommend forwarding the parcel tracking number to the recipient of the shipment and following the status of your parcel periodically. If the status in the tracking system has not changed in more than 48 hours, please send us a message, and we will check the situation with the carrier.
Fragile chocolate figurines
Items are packed to the best of our ability but we cannot guarantee against damages occurring during transport. If we feel that an item is too fragile to be shipped using the usual carriers (it does not concern local deliveries with
Shippr
), it is noted as such on the website with a "fragile" note.
You will see the following mention appearing in the specifications: "Fragile: transport at your own risk".
By buying these fragile items, you recognize to have been informed that the chocolates may break during the transport and you accept that we decline our responsibility in case it happens.
Warm or cold weather shipping
Chocolate and candy can be sensitive to excessive heat or cold or sun exposure. We never shipped chocolates when the outside temperature is less than 12°C or higher than 24°C (celsius degrees). In that scenario, orders are delayed until the temperature is cooling down or up. We monitor the weather conditions before shipping and will try to get your order delivered during "cooler days" and by the requested date. However, if we feel that the temperatures are too high or too cold, we will let you know. You can then opt to wait or have it shipped at your own risk.
On extremely warm or cold days, we reserve the right to hold a shipment to ensure that your order arrives in optimum condition.
When possible, we recommend that items be shipped to a business address rather than a residence. This will help to keep your parcel in a temperature controlled environment as long as possible and not sitting in a mailbox or on a front porch.
We will do our best to ensure that your order arrives in good condition however we are not responsible for melting or other damage caused by heat or cold exposure during shipping. We can't guarantee these heat or cold sensitive chocolates will arrive in perfect shape – but we will do our best to insure they do – including adding ice packs.
Shipping delays
We are not liable for a requested date being missed due to a courier issue or weather conditions. Orders are shipped with the intent of allowing adequate* time for transit, in order to for you to receive the order by your requested date.
* Based on the knowledge of how many days are needed by each carrier, to get to a destination.
Damaged shipments
Please ensure that you check the shipment prior to signing the paperwork from the driver.
Any missing chocolate item or damage must be noted on the driver's paperwork. We must also be notified of any missing chocolate or damage within 24 hours of receiving the shipment so we can deal with accordingly. Pictures will be required by the courier to prove the damages.
We may be able to assist with a transport claim (if severely damaged or lost) but only if the above steps were followed. Please note that this does not guarantee that any refund will be issued. Each case is different, and will be reviewed on an individual basis.
For any parcels returned due to:
An address error being incomplete or incorrect
A parcel not getting picked up after delivery notice left
We will deduct the amount charged to us for the shipping costs involved in returning the products. The value left (if any) may be provided as a credit.