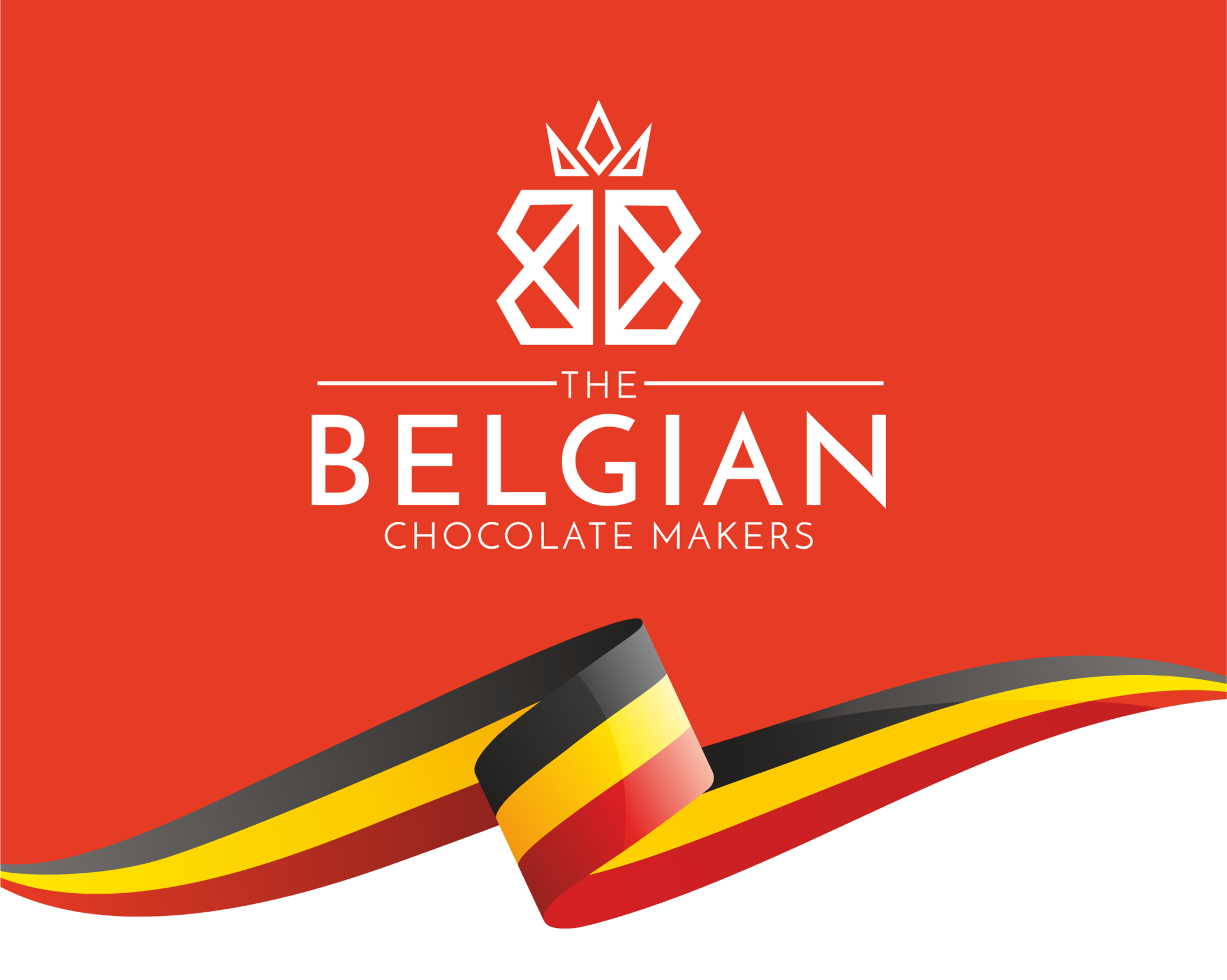 Our quality and freshness guarantee
All the products branded The Belgian Chocolate Makers are handmade produced in our store. We only use first grade ingredients and elaborated recipes. We do not use any preservatives. Freshness without compromise ! Please note the short shelf life of our handmade pralines. It is the best guarantee of their freshness and the quality of the ingredients. Our chocolates are best preserved under 12 to 18 degrees of Celsius temperature range, with a humidity between 40-60 %.
If you plan to buy our handmade products for a special occasion, we suggest you to place an order only a couple of days in advance.
In case of any further queries, please do not hesitate to contact us at [email protected].
Only the very best handmade chocolate !
Poorness is not acceptable at The Belgian Chocolate Makers. All the products carrying our brand are produced using the very best ingredients. All of our chocolates are made with 100% pure chocolate butter that grants the finest taste and look.
All of our chocolates are made by our chocolate expert, Elisabetta Passafaro, inside our store located in Brussels and using traditional chocolate making methods. To make our chocolates, figurines and bars, we use premium Belgian chocolate from bean to bar produced by Van Dender. Making chocolate is an art. The cacao beans are first roasted, then cracked and peeled and ground into a paste here in Brussels. Our handmade Chocomeli brand is really 100% made in Brussels from beans to chocolate! No trick, no cheating! Our chocolate is guaranteed 100% made in Brussels.
We put our uttermost effort to ensure your satisfaction. In case we failed to meet your expectations, please do not hesitate to contact us directly at [email protected].

Undoubtedly, there is no better chocolate than the chocolate made by Belgian chocolatiers. The Belgian chocolatiers have been in business for more than a century in a country whose capital has more chocolate factories than any other city on earth. Brussels is the nirvana for any chocolate aficionado, but try not to be tempted by the creamy chocolate fountains in the city center's candy stores for tourists and instead come to visit our store and workshop. Speak with our chocolate maker, Elisabetta Passafaro, and let's share our passion for our Chocomeli chocolate brand.
If you live in Brussels, you can now order some of our handmade products using Deliveroo and Uber Eats.

Our chocolatiers use Van Dender chocolate from bean to bar.
We take great care in sourcing our ingredients in a safe and responsible way to conserve biodiversity and ensure sustainable livelihoods. Nothing hidden or unpronouncable here, just true simple ingredients. Minimally processed food. No artificial ingredients. We only use the finest chocolates from Van Dender to create our delicious Chocomeli bars and figurines. We take great pride in choosing the best as our first ingredient. For the Ruby chocolate, of course we use the RB1 from Barry Callebaut.
We are equipped with Selmi machinery.
To produce our Chocomeli bars, broken tablets, mendiants, figurines, pralines and truffles we love to use the tempering machines provided by Selmi.