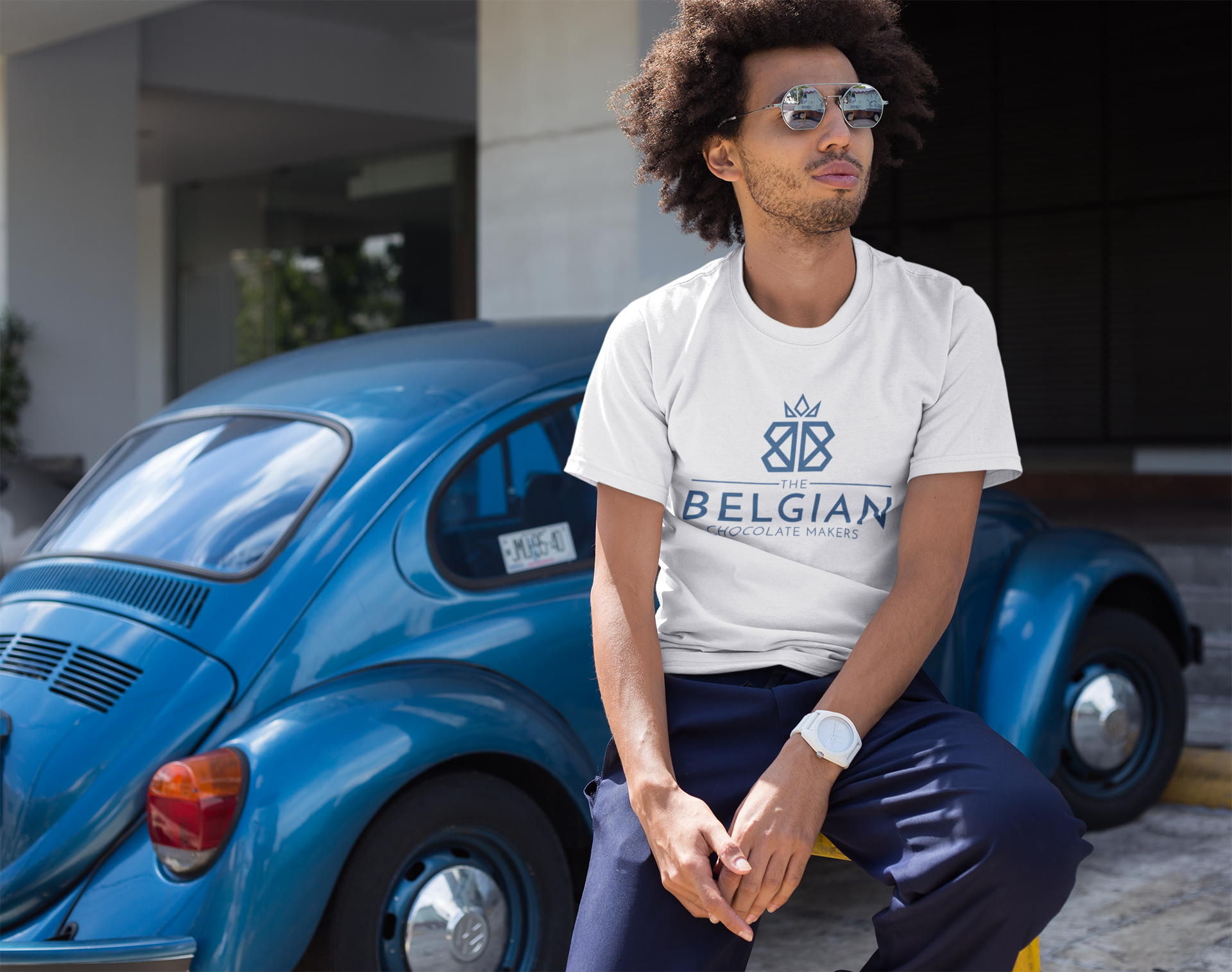 Shipment costs
All our chocolates are shipped within Europe using
UPS
,
GLS
or
PostNL
(depending destination, weight, quantities and weather). Our store in Brussels is an official pickup store of these three shipping companies so you can also recuperate your parcels conveniently in our store if needed.
We offer free shipping for all orders over 75 euros sent to Belgium, Luxembourg and Netherlands.
Returns must be sent to our store in Brussels using UPS, GLS or PostNL. We suggest to always request a tracking number.

The Belgian Chocolate Makers
Rue Lebeau 11
1000 Brussels
Belgium
Tel: +32 (0)2 203 92 20
WhatsApp: +32 (0)470 45 15 33
Pickup point for GLS, PostNL and UPS
Our store is a pickup point for GLS, PostNL and UPS. You can ask these companies to deliver your parcels in our store and recuperate them at a convenient time for you. We are opened every day, Monday to Friday 10am to 7pm, Saturdays from 11am to 7pm and Sundays from 11am to 3pm.

If you have a prepaid label or if you have already printed your label online or using the UPS or PostNL apps then you can also deposit your UPS and PostNL parcels in our store. Their respective drivers will then come to pick them up for processing.
With GLS, you can even organize the shipment of your parcel directly from our store. Just bring your parcels and we will take of everything.
If you're collecting a parcel at our store, make sure that you have an official form of identification or government-issued ID showing the name of the recipient of the parcel (usually it is you!).
If someone else is collecting on your behalf, he/she has to present your ID based on the above criteria as well as his/her own ID. Our staff will check their signature, name and type of IDs presented for record purposes. Not all packages can be collected by a third party.
If you need to track a parcel, lodge a complaint or report an issue, we cannot help you. No need to call us since we are not the transport companies, only a pick up store acting on their behalf for parcels collection service.
For UPS, you need to call 078 250 877.
For PostNL, you need to call 015 480 285.
For GLS, you need to call 02 5566 211.

Undoubtedly, there is no better chocolate than the chocolate made by Belgian chocolatiers. The Belgian chocolatiers have been in business for more than a century in a country whose capital has more chocolate factories than any other city on earth. Brussels is the nirvana for any chocolate aficionado, but try not to be tempted by the creamy chocolate fountains in the city center's candy stores for tourists and instead come to visit our store and workshop. Speak with our chocolate maker, Elisabetta Passafaro, and let's share our passion for our Chocomeli chocolate brand.
If you live in Brussels, you can now order some of our handmade products using Deliveroo and Uber Eats.

Our chocolatiers use Van Dender chocolate from bean to bar.
We take great care in sourcing our ingredients in a safe and responsible way to conserve biodiversity and ensure sustainable livelihoods. Nothing hidden or unpronouncable here, just true simple ingredients. Minimally processed food. No artificial ingredients. We only use the finest chocolates from Van Dender to create our delicious Chocomeli bars and figurines. We take great pride in choosing the best as our first ingredient. For the Ruby chocolate, of course we use the RB1 from Barry Callebaut.
We are equipped with Selmi machinery.
To produce our Chocomeli bars, broken tablets, mendiants, figurines, pralines and truffles we love to use the tempering machines provided by Selmi.