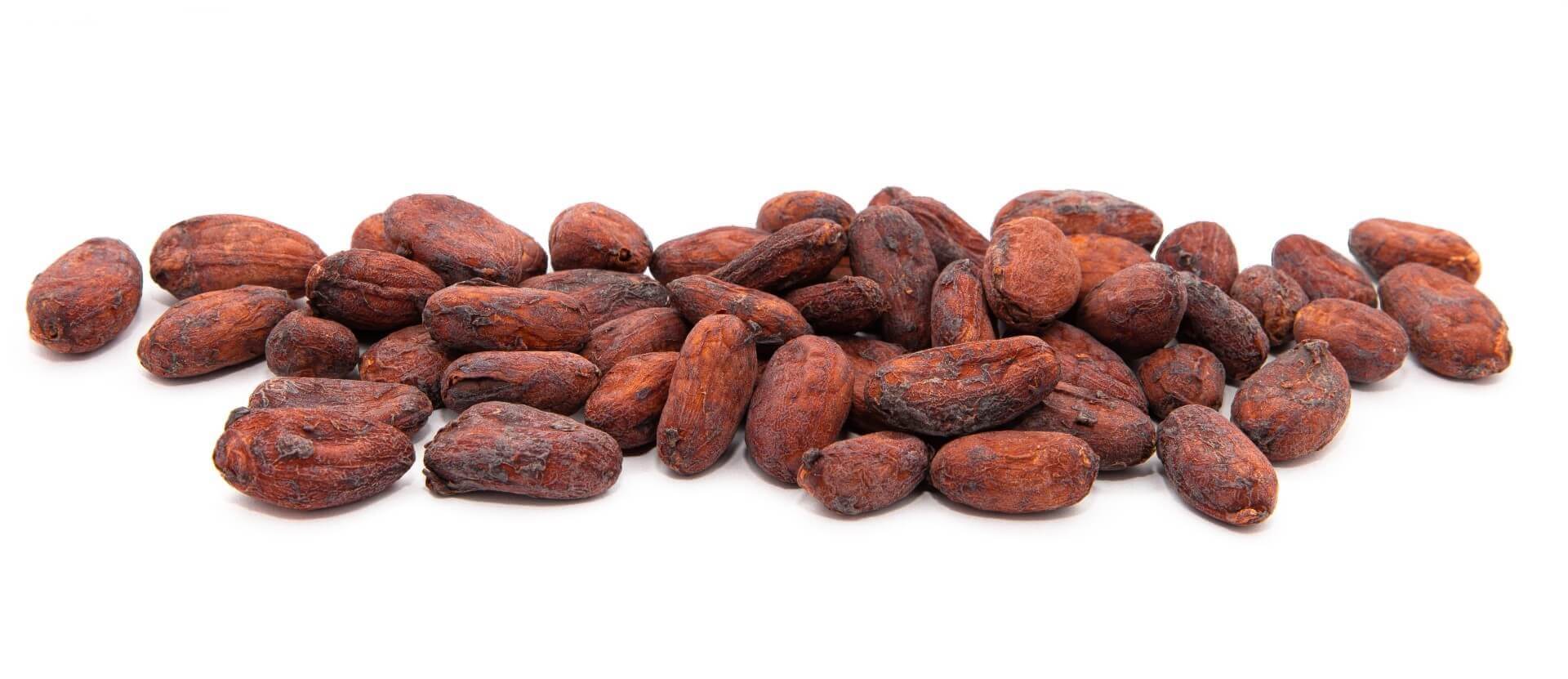 In the same category:
Enjoy our chocolate workshops every day !
Making chocolate is taking a lot of our time but we also love to share our passion. For this reason, we organize every day some public workshops. We can host up to 2x30 guests during these daily events. We also organize some private workshops, teambuidling events, bachelorette parties, kids birthday parties and much more!!!
More details about our workshops are available here.
There is currently a very high demand for our chocolate workshops. For the last year we have welcomed an average of 500 participants every week! We sell our chocolate workshops from many apps like
GetYourGuide
,
TripAdvisor
,
Viator
,
AirBnb Experiences
but it is always better to book directly from us to enjoy cheapest prices, more availabilities and our
upgrade of refund policy
.
We are now proposing our daily
chocolate workshops
from both our stores: the main one in
Sablon
and the second one in
Place Royale
. Both stores are very close to each other (650m), less than
10mns by walking
. Depending on the number of participants, and to avoid a crowded activity, we frequently divide the group within these two places. Participants always receive a text message by
Whatsapp
or
iMessage
before the activity takes place with the confirmation of the place where they will be welcomed and a Google Maps link to find it easily.
At
The Belgian Chocolate Makers
we propose to our clients a great collection of handmade chocolates created in our store and in front of our clients. Therefore, our daily public
workshops
are also a great opportunity to meet our chocolate experts and to speak with them about our delicious chocolates. Pralines, truffles, orangettes, mendiants and many more surprises are waiting for you! You will be truly amazed!!!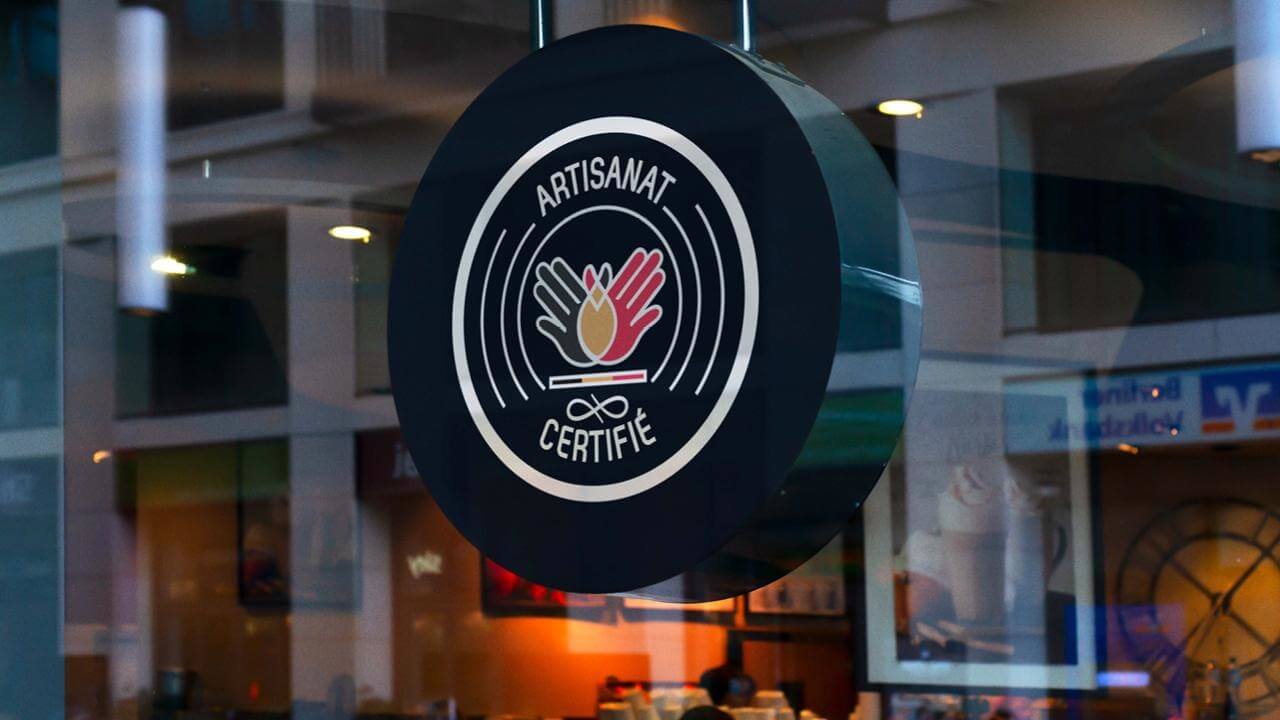 We are the only certified artisan chocolate makers in Brussels city.
At The Belgian Chocolate Makers, our handmade and honest chocolate is produced by our chocolate maker,
Elisabetta Passafaro
. Don't look for industrial chocolates in our store, we don't have any! We are one of the very few true artisan chocolate makers in Brussels; far away from the candies stores of Grand'Place or even the numerous industrial brands who pretend to be local. In fact, we are even
the only certified handcraft chocolate maker
within Brussels city.
This label gives the craftsmen who ask for it a legal recognition of their trade. It confirms the authentic character of their activity, the manual aspect of the work and the craft know-how. Any request for recognition can be submitted to the Artisans Commission from
FPS Economy
. Since its creation in 2016, this label has already listed more than 1100 craftsmen in Belgium including The Belgian Chocolate Makers!