THE BELGIAN CHOCOLATE MAKERS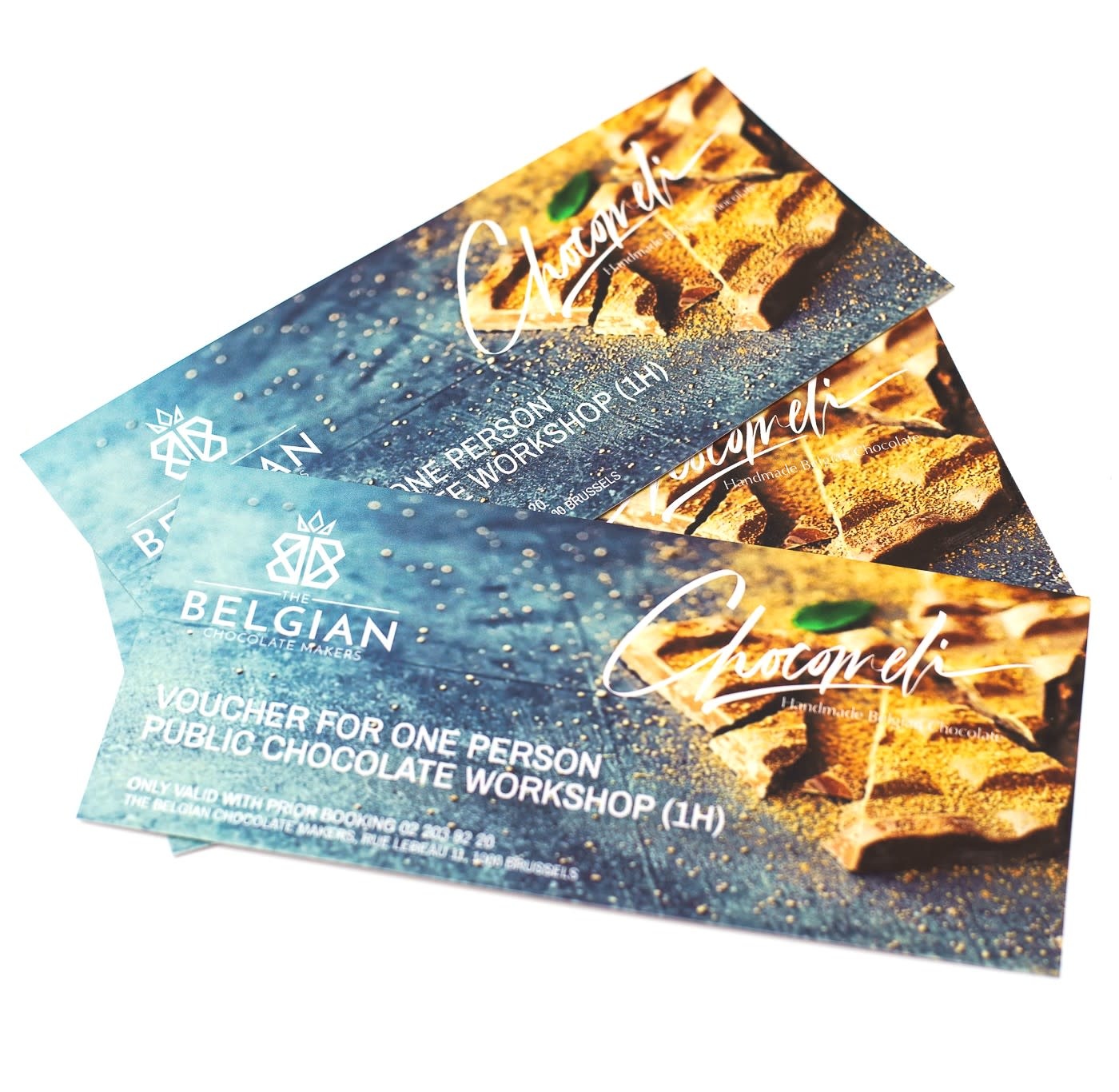 Do you have a question ?
Feel free to ask us about our chocolates.
Did you know?
chocolate, brussels chocolate, belgian chocolate brussels, the belgian chocolate, belgian chocolate brands, famous belgian chocolate, artisanal chocolate near me, belgian sweets, chocolate shop, artisan chocolate, belgian pralines, belgium chocolate factory, best belgian chocolate brands, best chocolate, buy chocolate, chocolate shops, chocolate shops brussels, chocolate maker, chocolates, premium chocolates, the chocolate maker, belgian chocolate village, best chocolate makers, cacao chocolat, best belgian chocolate, be chocolate, chocolate company, chocolate factory brussels, chocolate museum, chocolate museum brussels, chocolate store
We are a craftsman company who obtained legal recognition in December 2021 from the Craftsmen Commission of the
Federal Public Services Economy
.
When you buy from us, you are sure to receive some Belgian chocolates that have been handmade and handcrafted in our Brussels store by our chocolate makers.
€ 37,19
Excl. VAT
VAT
867 products actually in stock
This product exists in several variations: