PostNL service point
Our store is a PostNL service point for Brussels residents
Our store is a drop off and pickup point for PostNL. You can ask PostNL to deliver your parcels in our store and recuperate them at a convenient time for you. We are opened every day, Monday to Friday 10am to 7pm, Saturdays from 11am to 7pm and Sundays from 11am to 3pm.
If you have a prepaid label or if you have already printed your label online using the PostNL app/website then you can also deposit your PostNL parcel(s) in our store. The PostNL drivers will then come to pick them up for processing.
We have been selected by PostNL based on our reliability, location and ease of experience.
PostNL may redirect your packages to our location if you're not at home at the time of delivery.
You can use the PostNL app/website to redirect parcels to our location before or after our first delivery attempt.
We accept pre-paid PostNL parcels.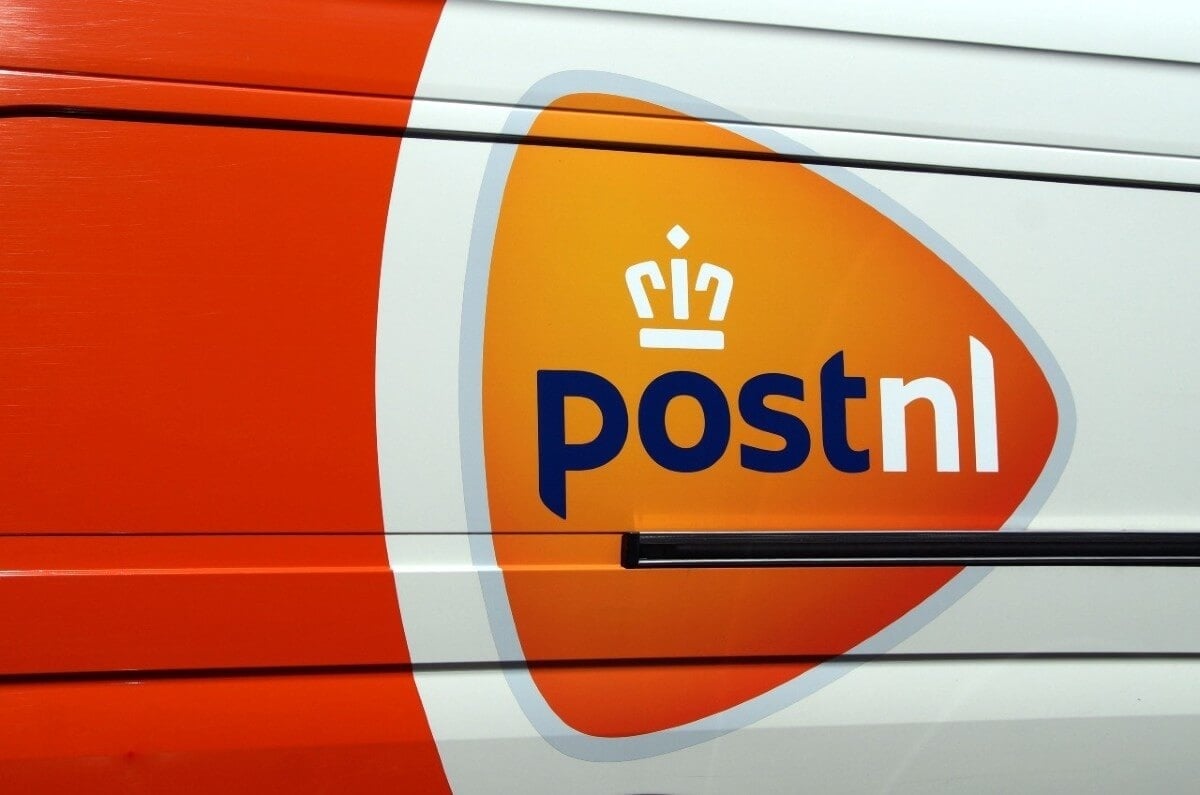 Collecting your parcel(s)
If you're collecting a parcel at our store, make sure that you have an official form of identification or government-issued ID showing the name of the recipient of the parcel (usually it is you!).
If someone else is collecting on your behalf, he/she has to present your ID based on the above criteria as well as his/her own ID. Our staff will check their signature, name and type of IDs presented for record purposes. Not all packages can be collected by a third party.
If you need to track a parcel, lodge a complaint or report an issue, we cannot help you. No need to call us because we are not PostNL.
Our drop off role is limited to allow local residents to pick up their parcels in an easy way.
Pleae note that an official ID is always required for the pickup of the parcels. The ID must absolutely match the name on the parcel.
NO ID = NO PARCEL. No discussion about that, it is the rule and it applies to everybody without exception.
Cash on delivery (C.O.D.)
If you need to pay a fee to recuperate your parcel, please note that we only accept cash or payment by Bancontact.
We do not accept payments using credit cards for C.O.D. shipments.
Shipping your parcel(s)
You can ship your PostNL parcels or letters from our store. Simply come to deposit them during our opening hours.
We are opened every day, Monday to Friday 10am to 7pm, Saturdays from 11am to 7pm and Sundays from 11am to 3pm.
We do not create and print labels. Your shipment(s) must come with a valid PostNL label to be accepted.
We do not accept parcels on Saturdays and Sundays.
We do not sell carton boxes. Your parcel(s) must be properly packaged and sealed before to be left at our store.
Due to limited space in our store, we do not accept big boxes.
We do not give receipts. A email or text message will be sent to you with the confirmation of your deposit.
For information about the tracking of your parcel, please call
02 215 02 70
.
For
PostNL
customers service queries, please call
015 480 285
.