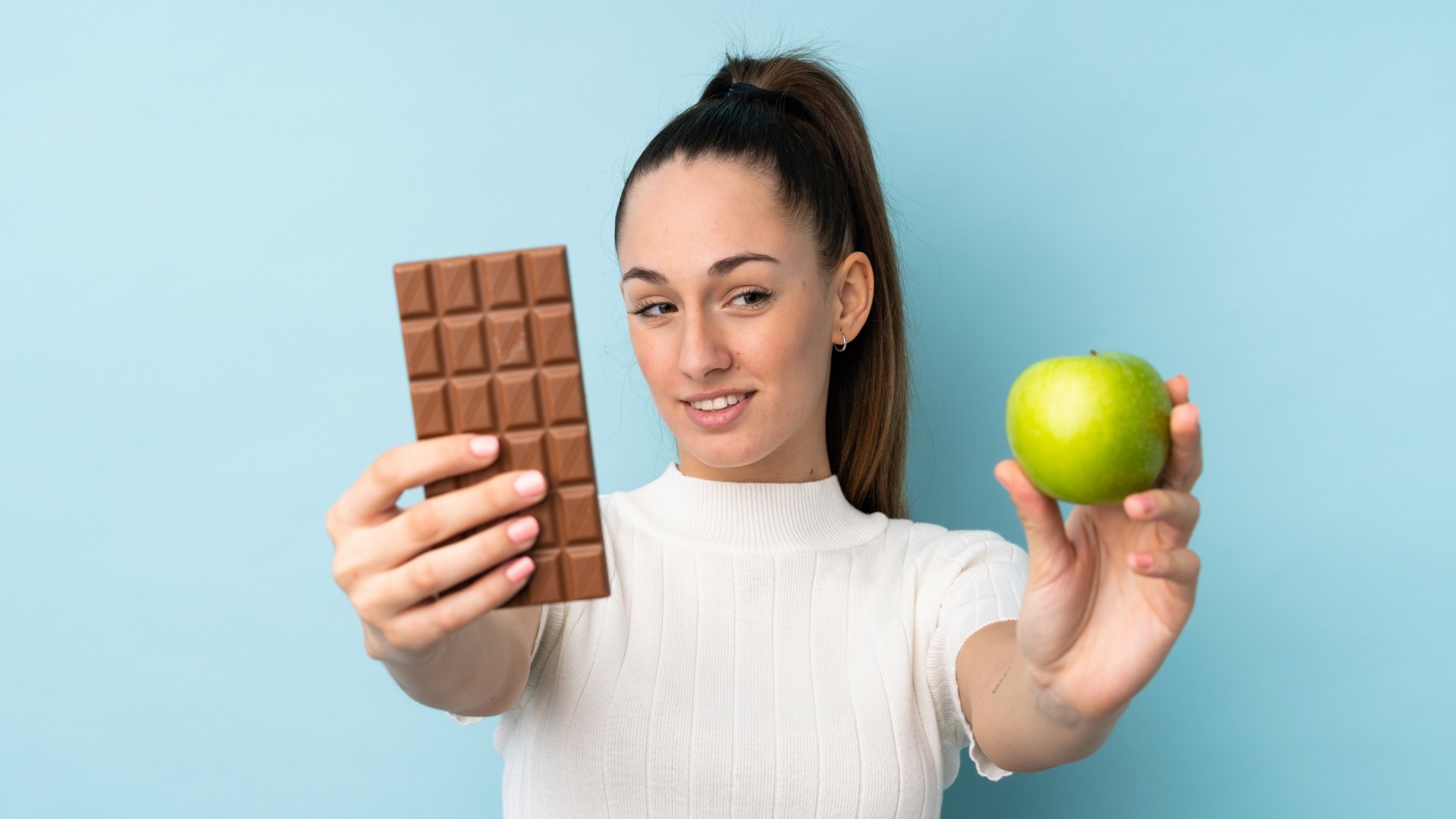 At Dolfin, chocolate is a passion.
For decades, Dolfin's philosophy has been to mix natural, high quality ingredients directly into the chocolate mass. Fruits, spices, herbs, flowers or even the great classics are combined in perfect and subtle blends with the best traditional chocolates.
Innovation lies at the heart of the Dolfin spirit,
This is why some of the Dolfin recipes are true gourmet inventions. Their master chocolatiers seek out the finest ingredients selected from the best that nature has to offer. They create surprising blends to produce flavours that are exquisite and full, yet devoid of sugar and fat.